Our 1,000 piece puzzle is by far the most popular-sized puzzle.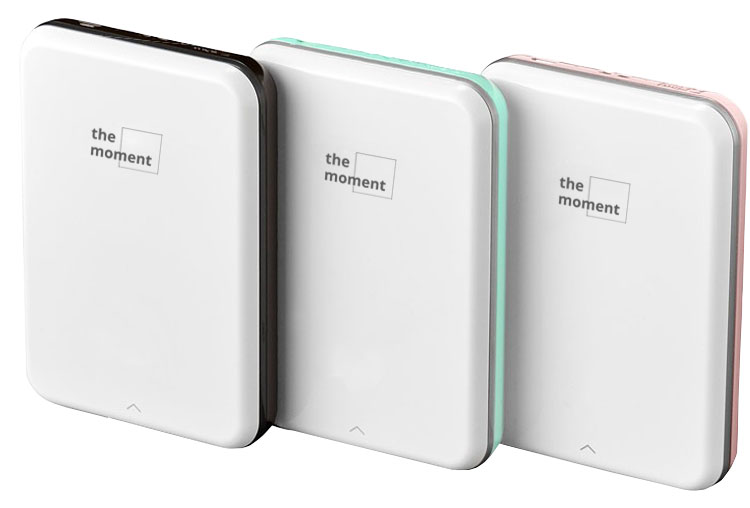 We use strong and thick materials for our puzzles. No flimsy pieces!
We aim for our puzzles to be challenging but not impossible. You will love them.
Unique artists from around the world produce all of the artwork. 
We promise you'll have a ton of fun completing our puzzles.